Sign up to our newsletter to receive the weekly menus
Live healty, eat vegan, be happy
First vegan restaurant in Granollers
La Cookessa Bio is a healthy vegan restaurant. Our recipes are designed for you to enjoy local ecological gastronomy, and so that your body has all the nutrients it needs.
Following a healthy and balanced diet based on plant-based products, will lead to a disease-free state of health.
VEGAN CUISINE
In la Cookesa Bio we only offer 100% plant-based products.
KM0 ORIGIN

We boost the local economy in a global world.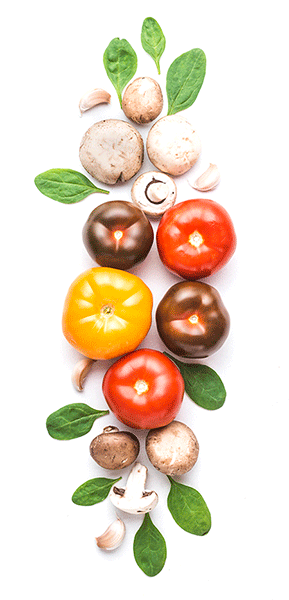 ECO
COMPROMISE
We work with small ecological or biodynamic producers who respect, just like us, the environment.
HEALTHY DIET

May food be your medicine and may medicine be your food.
In la Cookesa Bio you will find everything you need for a healthy diet; in our restaurant, in your events or in your house.